Estate Auctions
At Quabbin Valley Auction we are here to help you with the liquidation of single items to entire estates. Our professional and efficient staff make the transaction of selling your items smooth and worry free. We take an inventory of all consignments, then properly identify each item to start advertising them in our next auction.
No estate is too big for us to handle!
We can hold an onsite estate auction. That option allows the family or business to have their final liquidation be on their personal property.
If an onsite auction is not the right fit, we can liquidate the contents at our facilities. This option involves our staff transporting all merchandise to our location to add to our scheduled auctions.
When liquidating an estate, we can handle all aspects of the job. By time we are done all property has been sold, any unsellable merchandise is disposed of and the property is left ready for the next phase.
To start the process, call Wayne to schedule an appointment. At that time Wayne will come to your home or business to evaluate your property. After the evaluation we will create a proposal for the job.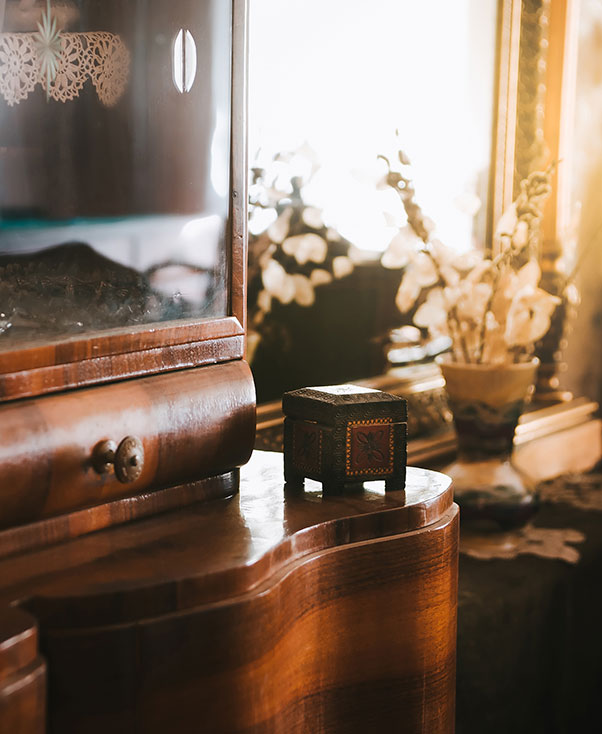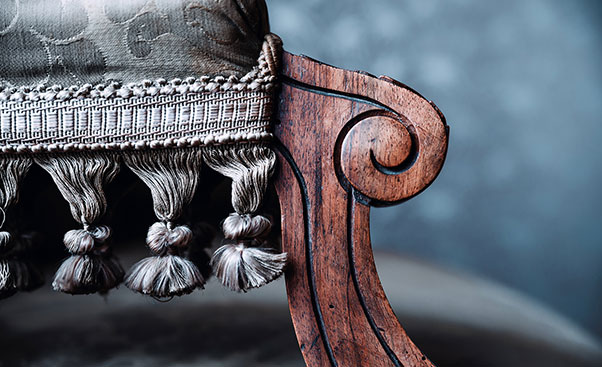 Benefit Auctions
We enjoy working with non-profit organizations to create events to aid them in raising money for their mission. We customize our service to fit your needs and exceed your goals.
Auctions are a fun and entertaining way to raise money!
From our first consultation to the conclusion of your event we are here to help you every step of the way! We are happy to share our expertise, methods and unique ways with you!
We are the complete package, offering a range of services that best fit your auction and budget!
Professional Auctioneering
We focus on providing an entertaining environment where everyone in the room is involved. We enjoy bringing a crowd together to reach one common goal. Our knowledge of merchandise and experience of running an auction ensures a successful event.
Registration & Checkout
Through our experience in conducting auctions, we have the technology and staff to provide registration and checkout.
Clerking
The recording of sales and buyers is most important, let us handle that part to ensure accuracy and clarity.
Advertising
Our platforms for advertising are very affective. Let us use our connections of social media, direct emailing and our auctionzip.com account to reach more buyers to support your cause.
Pricing may vary depending on auction requirements! Please contact us for a quote of service costs!